Saving the Oceans. One film at a time.
The Shark with a thousand names
Rumor has it that some fishermen have a very special relationship with whale sharks. A team of underwater filmmakers and photographers step off the beaten path and take their cameras on a journey deep into an almost unknown region in Indonesia to discover this secret whale shark population, get up close and personal with the animals underwater, and tell a rare story of peaceful coexistence between humans and sharks. A story that we can take something away from.
This film is on film festival tour right now, click here for dates near you!
Hans Hass – Pioneer of the Deep
This is a brand new documentary portrait about Hans Hass (1919-2013), the Austrian biologist and underwater explorer who pioneered our understanding of the flora and fauna of the oceans through ground-breaking films. We contributed underwater footage to this film by Daniela Pulverer and k22 Film; and this time, we also appear in front of the camera to talk about Hans Hass' influence on our careers and his importance on our work as underwater filmmakers.
Available from ARTE Online until 24/10/2023, read more here!
Good News from Planet Earth
Längengrad Filmproduktion presents "Good News from Planet Earth". This 5 part documentary series shows the small and big successes of people, organizations and companies who are fighting to improve conditions for people and nature.
We've contributed 5 short films for this series produced for BR, MDR in co-production with ARTE.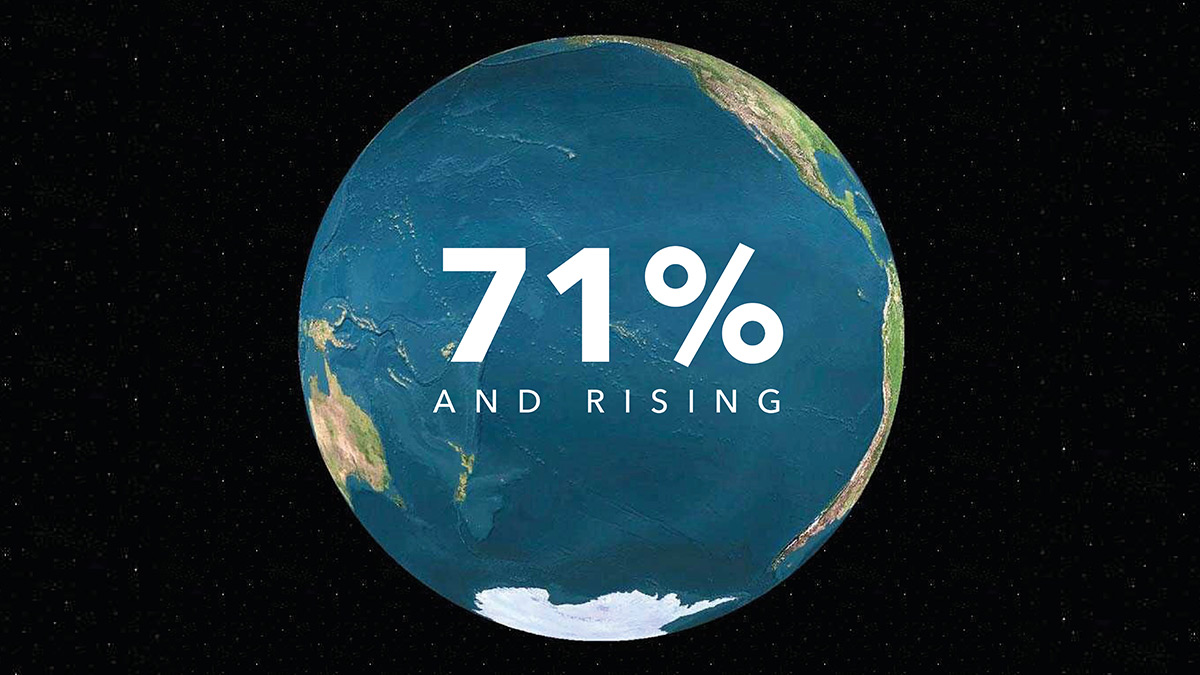 71% and Rising will be the greatest manifesto for the protection of the ocean.
On their investigative journey around the planet, the multi-award-winning underwater cinematographers Claudia and Hendrik Schmitt will unravel the greatest threats for marine ecosystems and find out why we all need to care about the state of our ocean.
Step by step, the filmmakers find out how everything in the ocean is connected and how it influences (human) life on land. The health of our ocean and humanity's future on this planet are inseparable.
A documentary in the making: Work with us and become part of the 71%
From the Polar Circle to the Equator.
Award-winning filmmakers committed to protect the ocean
Award-winning underwater, nature and wildlife filmmakers
The Jetlagged are award-winning underwater, nature and wildlife filmmakers and passionate for the protection of our ocean. While Hendrik enjoys combining his professional education as director and filmmaker with his passion for the ocean, Claudia builds on her background in media production and quickly developed into an avid underwater videographer, one of the few females in the industry.
The Jetlagged create powerful films about the underwater world from the polar circle to the equator. Confronted with the vulnerability of the ocean and eye witness to the problems our ocean is facing, they decided to become ambassadors of the underwater world. They use their cameras and skills not only to create beautiful films about their diving adventures, but also to focus on documentary films about environmental issues like pollution, climate crisis, overfishing and species extinctions – and on the ocean heroes who are dedicated to the ocean's protection.
With 360° VR films, we have found another way of bringing the ocean even closer to the people: we create virtual experience which totally immerse the viewer in the underwater environment – and give them a feeling of actually being there. Thus, virtual reality is a powerful tool for environmental conservation.
Over the years, The Jetlagged's films have reached countless thrilled audiences, both online on social media platforms and on film festivals in many different countries, where all of their films have been able to win international film festival awards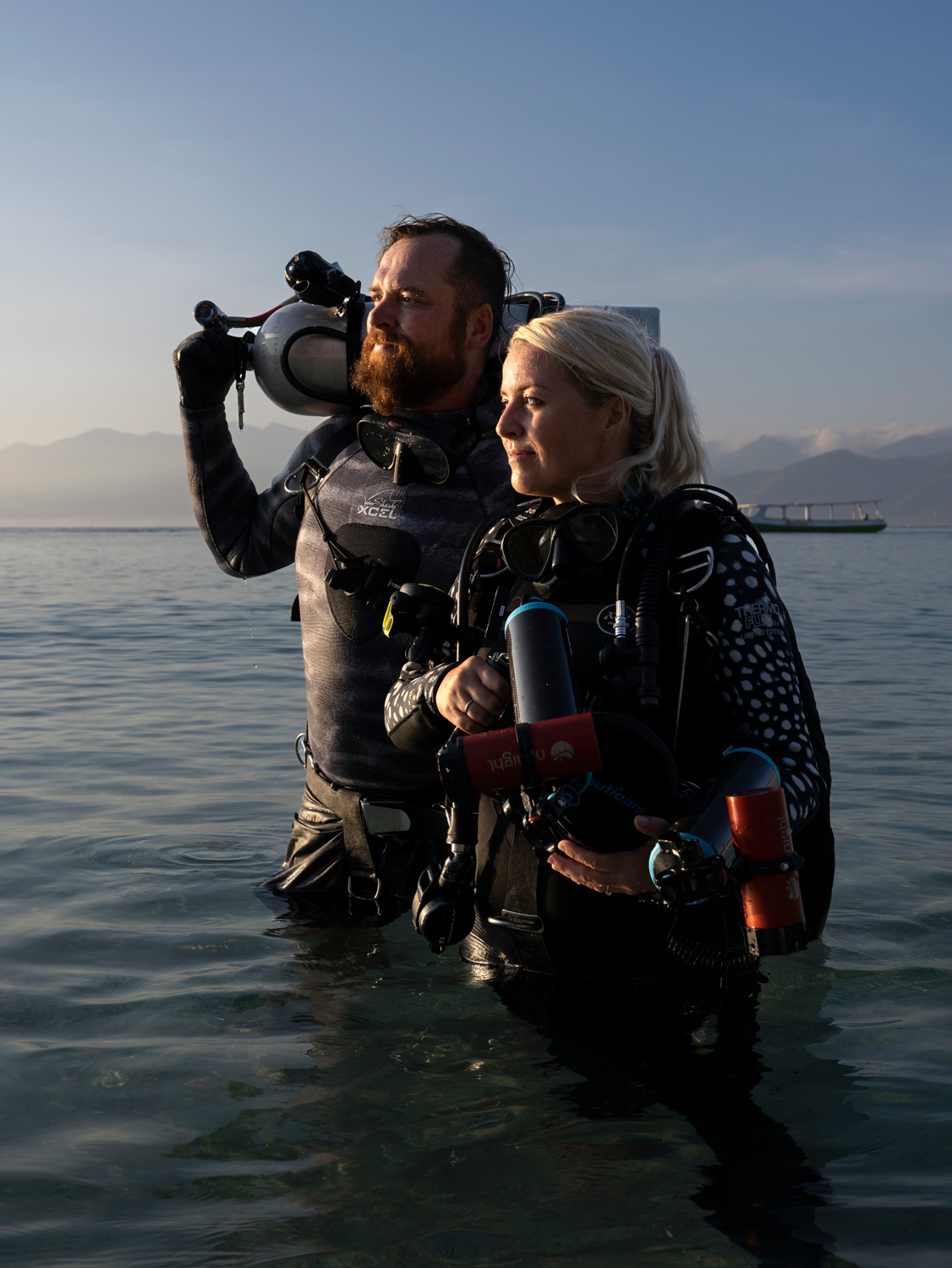 – Selection –
Best Nordic Short Film – Ocean Films Húsavík, Iceland, 2022
Best Short Film for Kids – Green Screen International Natur Film Festival Germany, 2021
First Prize Long Documentary – CIMASUB Ciclo Internacional de Cine Submarino de Donostia, Spain, 2020
First Prize Best Beach & Sea Film, Arrábida Film Art & Tourism Festival, Portugal 2019
Best Ocean Film – Wildlife Conservation Film Festival, USA, 2018
Nominee Best Newcomer – Green Screen International Natur Film Festival Germany, 2018
Best Short Film for Kids, – Green Screen International Natur Film Festival Germany, 2017
Innovation Award – San Francisco International Ocean Film Festival, USA, 2016
Sign up for our newsletter or drop us a line, we're happy to hear from you!
Send us an email with your enquiries:
info@thejetlagged.com
You know about a great ocean related story? Collaborate with us, invite us for shooting a video with you or simply, sponsor us. There is a lot we can do for you and even more we can do together. For the oceans.
Newsletter: Subscribe and be always the first to hear our latest stories!
Let's get wet and protect the ocean together.
Explore and protect the world.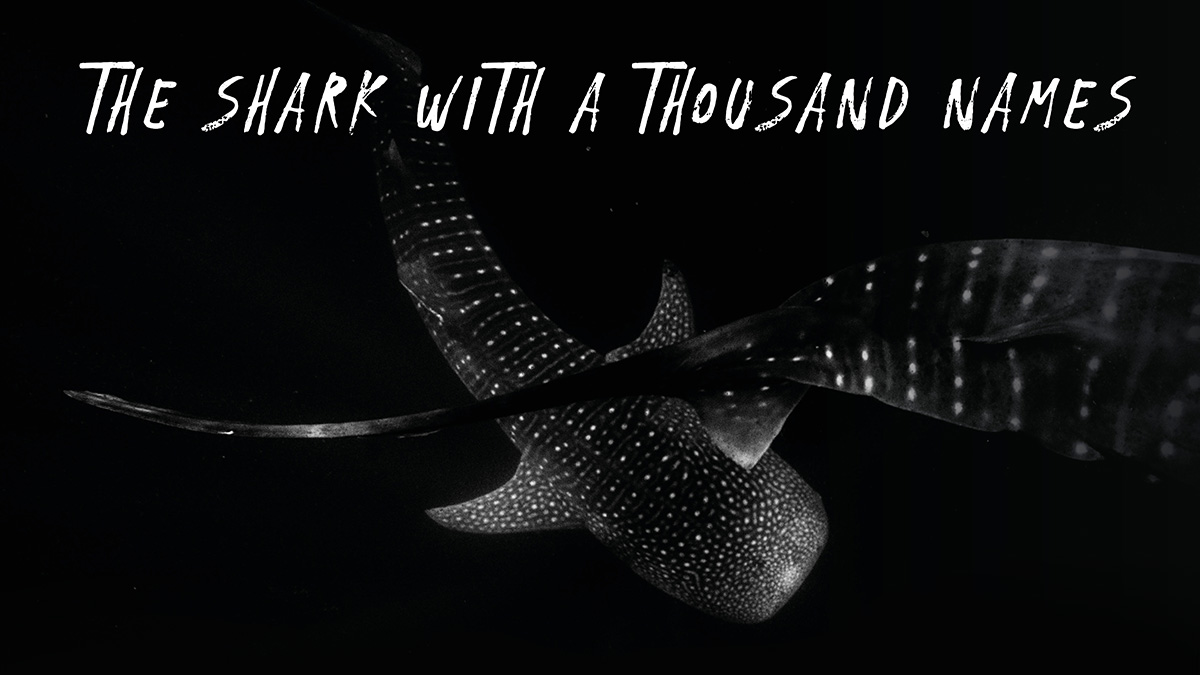 Upcoming Screenings:
AUGUST:
Ocean Films Húsavík, Iceland
SEPTEMBER:
– Green Screen International Nature Film Festival, Germany > Get tickets
– Paris Shark Fest, France
– Finisterra Brazil Film Art & Tourism Festival, Brazil
– IFF Ekotopfilm – Envirofilm Slovakia
– SEFF – Smaragdni eco film festival
– ON THE BEACH International Film Festival, Sofia, Bulgaria
OCTOBER:
– SunChild International Environmental Festival, Armenia
– International Kuala Lumpur Eco Film Fest 2023